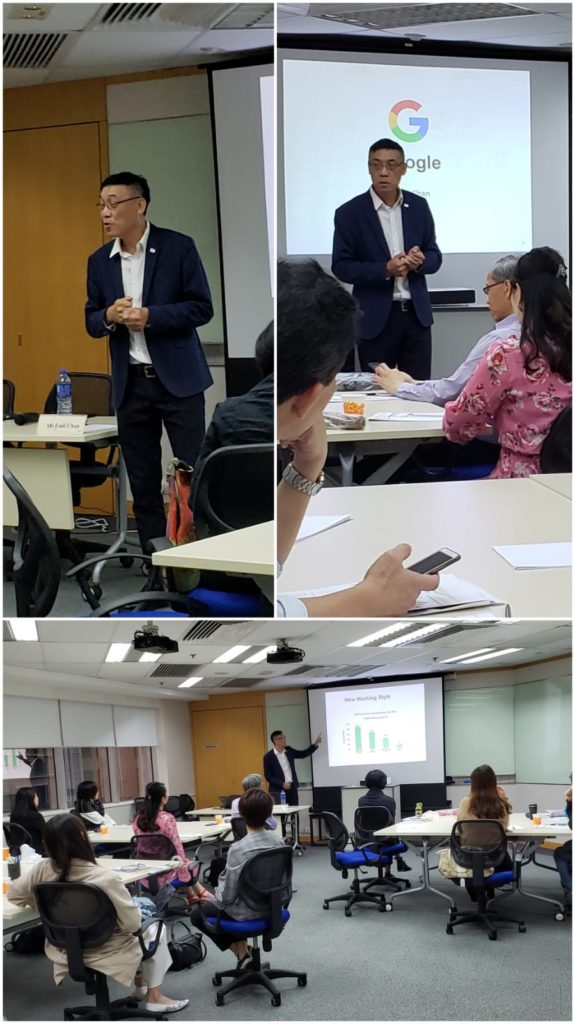 <FinTech Competencies for HR Business Partners> Recap
HR is the important business partner to find the right persons to win the future business, therefore, we have to understand at least the meanings and implications of new ABCD (AI, Blockchain, Cloud & Data).
HKIHRM is so brave to organise this workshop with us as many practitioners are still questioning the linkage between FinTech and HR. Digital Transformation have to start from people!